Dronecloud is proud to be a partner of a BT (British Telecom) led consortium to deliver Project XCellerate in the 'FUTURE FLIGHT' DRONES Project to revolutionise airspace.
BT has taken a significant leap into the commercial drones market, as the company announced the formation of a new consortium to deliver a series of industry use cases across the UK's first commercial drone corridor. BT, together with Altitude Angel and a number of UK tech start-ups, have been selected by UK Research and Innovation to deliver "Project XCelerate" – a key Future Flight Challenge project which will establish the UK's first commercial drone corridor in open and unrestricted airspace, located south of Reading, Berkshire.
Dronecloud are joining BT and Altitude Angel as part of the consortium as well as drone technology experts from HeroTech8 and Skyports; cyber security provider Angoka; and end user experts SkyBound Rescuer and DroneStream.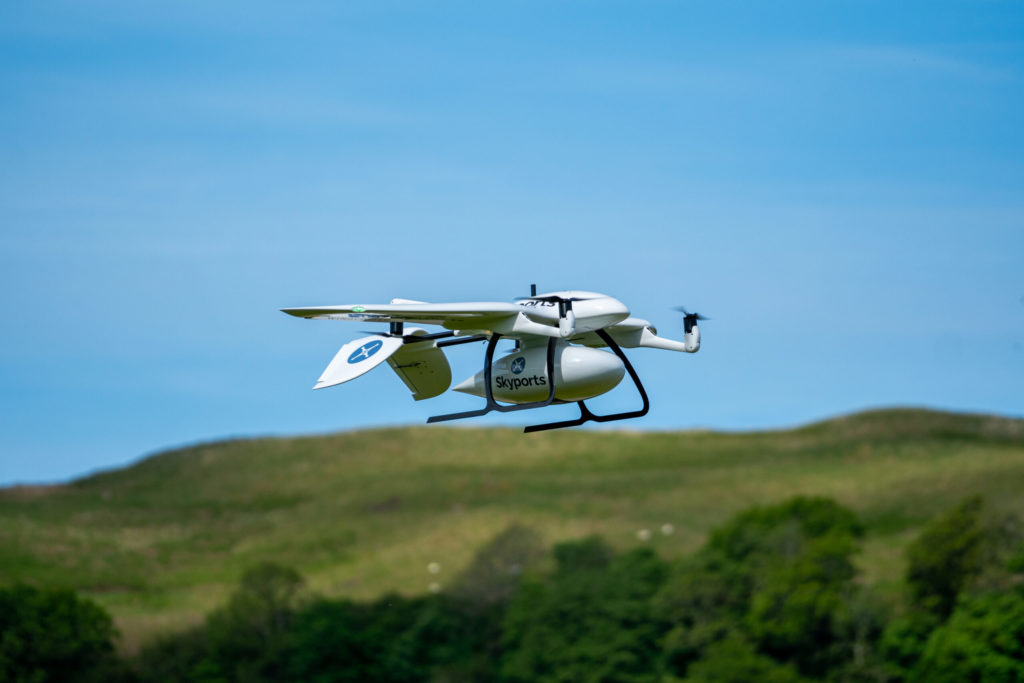 In summer 2021, the project will conduct flight trials along the 8km-long corridor to demonstrate how drones can operate safely in the same airspace as manned aviation. The consortium will demonstrate key industry use cases across healthcare, emergency services and infrastructure to illustrate how drone deliveries and inspection can bring countless benefits to businesses, the public sector and UK citizens.
The key use cases which will be explored by the consortium include using drones to assist the emergency services, for example during road traffic collisions and search and rescue missions. Using 3D mapping techniques, drones can be used for forensics purposes to aid the police when responding to road traffic collisions and can also help to locate missing persons during search and rescue missions. Project XCelerate will prove how drone technology can be used to speed up response times for such incidents, helping the emergency services to improve the chances of survival, whilst also reducing costs.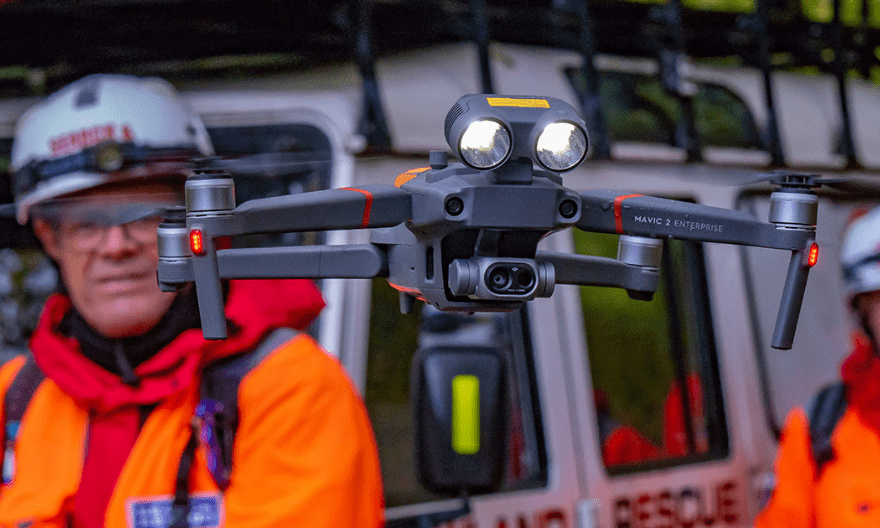 The project will also demonstrate how automated drones can reduce the lead times for urgently needed medical deliveries, helping the healthcare and pharmaceutical sectors to improve standards of patient care. A further use case is key infrastructure inspection, where drones can be used to help assess damage or maintenance required for critical national infrastructure for the utilities, telecoms and transport sectors.
BT will combine its experience with Altitude Angel's leading experience in Unmanned Traffic Management (UTM) platforms, together with its operation of the Arrow Drone Zone commercial drone corridor. UTM is a key enabler to address the safe and efficient integration of unmanned vehicles into airspace. Project XCelerate will combine a network of existing and new technologies underpinned by Altitude Angel's proven UTM platform, incorporating existing air traffic management and communications systems and augmented by new technology, such as 5G.
Project XCelerate aims to widen the use of UTM systems by providing a framework which towns, cities, organisations and networks can follow in order to 'open up' portions of the sky. The project consortium is powerfully placed to realise the world's first live commercial automated BVLOS flight zone in which any compatible vehicle can connect into and fly within safely.